Visit our recipe section and discover everything you can prepare with our delicious Zambos.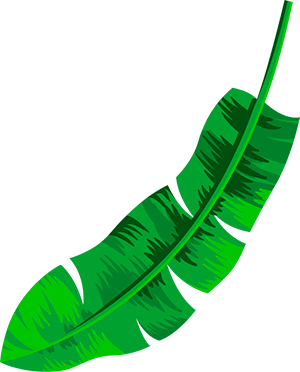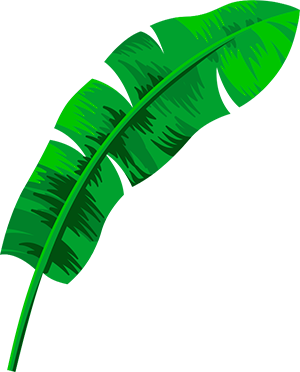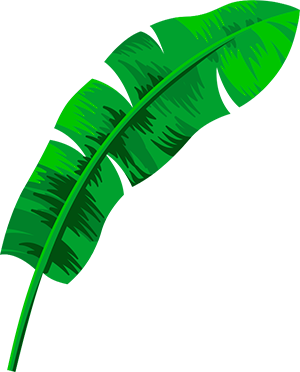 Catch every moment of fun and flavor with Zambos.
Tegucigalpa, May 18, 2022.- Zambos promotes for the second consecutive year the tennis tournament that supports national talent...
Tegucigalpa, October 1st, 2021.- A weekend off for two brothers and their girlfriends at grandma's old house, ends up being a nightmare ...
Tegucigalpa, September 13, 2021.- A Honduran film of the Comedy - Dramatic genre that tells the story of three married couples ...